Meeting Tomorrow's Promises Today

BLUE is a division of Consolidated Biofuels dedicated to serving end use customers. We offer Carbon Neutral solutions today while saving you money on your fuel bill.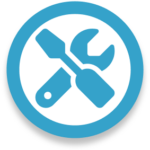 SAVE MONEY ON MAINTENANCE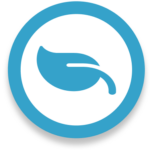 LOWER YOUR CARBON FOOTPRINT

B100 Biodiesel
Our B100 Biodiesel meets or exceeds the standards of CA, US and EU with the added benefit of a cloud point lower than -3C for the best cold weather performance.
What is Biodiesel?

Made from an increasingly diverse mix of resources such as recycled cooking oil, soybean oil and animal fats, biodiesel is a renewable, clean-burning diesel replacement that can be used in existing diesel engines without modification.
DEF Exhaust Treatment
DEF (Diesel Exhaust Treatment) has dramatically reduced NOx emissions from diesel engines.
NOx creates much more greenhouse gas effects than CO2 and can be controlled by injecting DEF into the hot exhaust gas stream prior to a selective catalyst converter, where a chemical process converts most of the NOx to nitrogen and water vapor which are harmless.
All modern diesel vehicles use DEF in their design.
Optimus Engine Modifications

Optimus Engine Modification is an award-winning method of enabling any diesel engine to run on pure biodiesel anywhere / anytime.
Now proven for several years on hundreds of trucks running year-round in all climate conditions we are offering this system to our fuel customers.
See how you can use pure 100% Biodiesel reliably all year in any weather. Save money on fuel and maintenance using premium cleaner biodiesel.
Using 100% Biodiesel Anywhere / Anytime.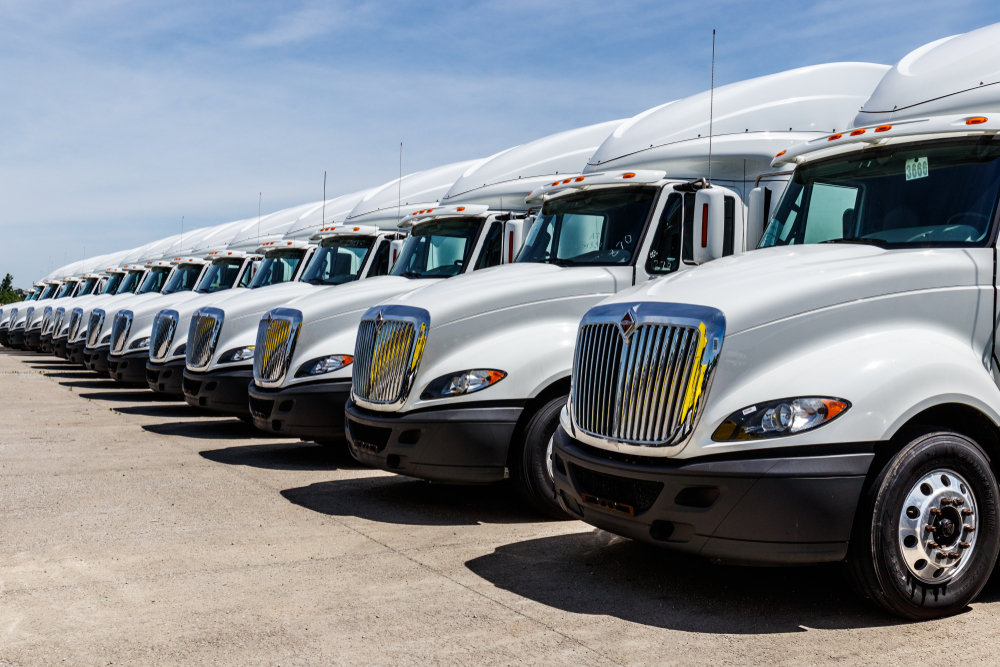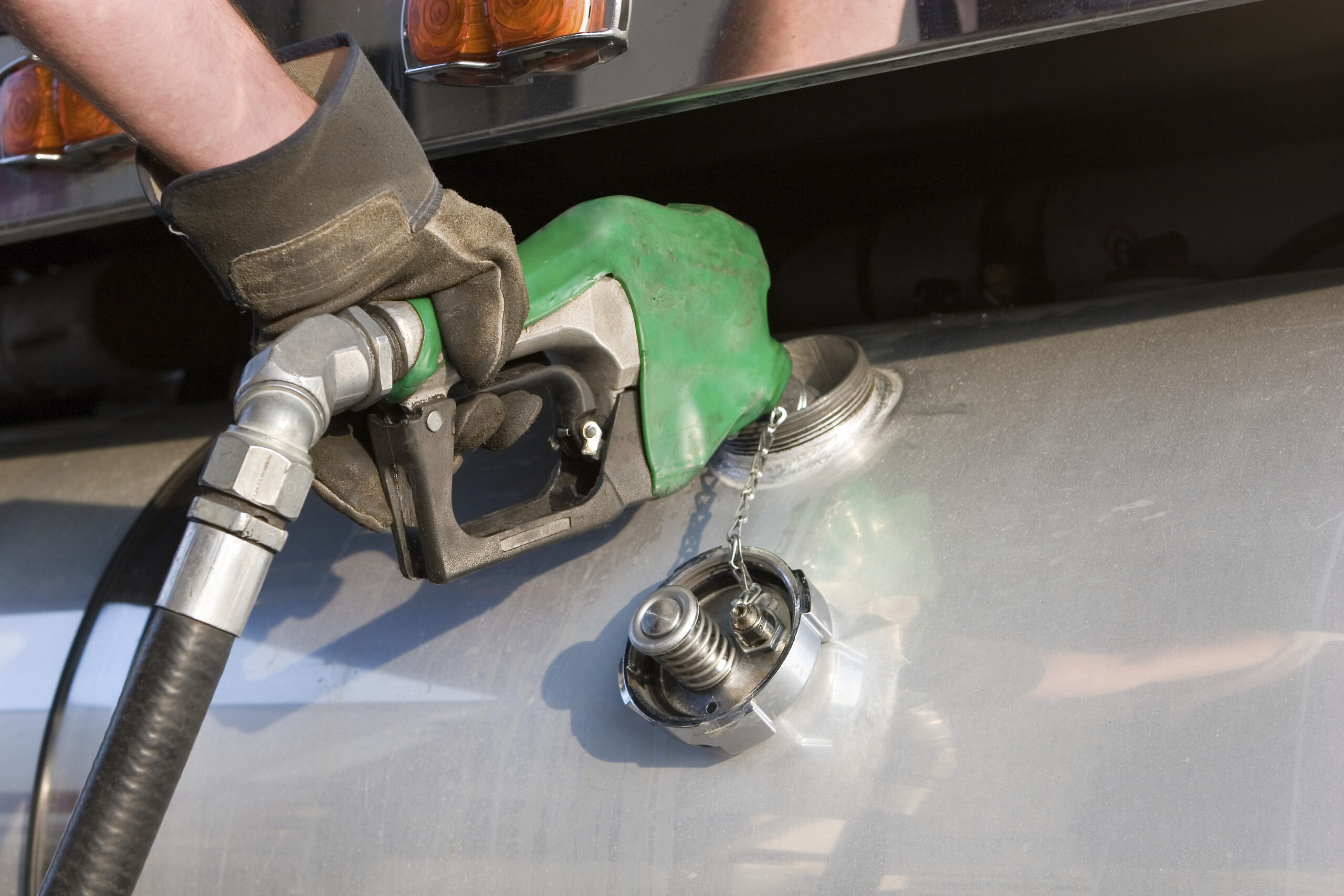 About Consolidated Biofuels

BC's first biodiesel manufacturer
Consolidated Biofuels was founded by Dan Treleaven in 2008 to produce Biodiesel in Western Canada.
The Company commenced production in March 2009 with an initial capacity of just under 1,000,000 litres / month.
Consolidated Biofuels joins Consolidated Coatings as a member of the Consolidated Group of Companies and shares the same office located in
Delta, BC, Canada.
The goal of Consolidated Biofuels is to manufacture Biodiesel and related products which exceeds the relevant specifications using second
generation feedstock like used restaurant grease and beef tallow from renderings.
These feedstock are our first choice as they are further down the food chain and not suitable for human consumption.
As Vancouver's first biodiesel refinery founded in 2009 we pioneered the conversion of used cooking oil into the exacting specifications to be used as a fuel in any Diesel engine.
Contact Us For Fleet Sales


Request a quote / more info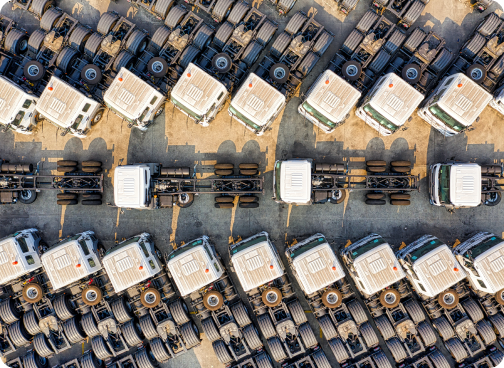 Consolidated Biofuels
7651 Vantage Way, Delta, BC.
Craig Schoen: 604-946-7626
Cell: 604-886-4455