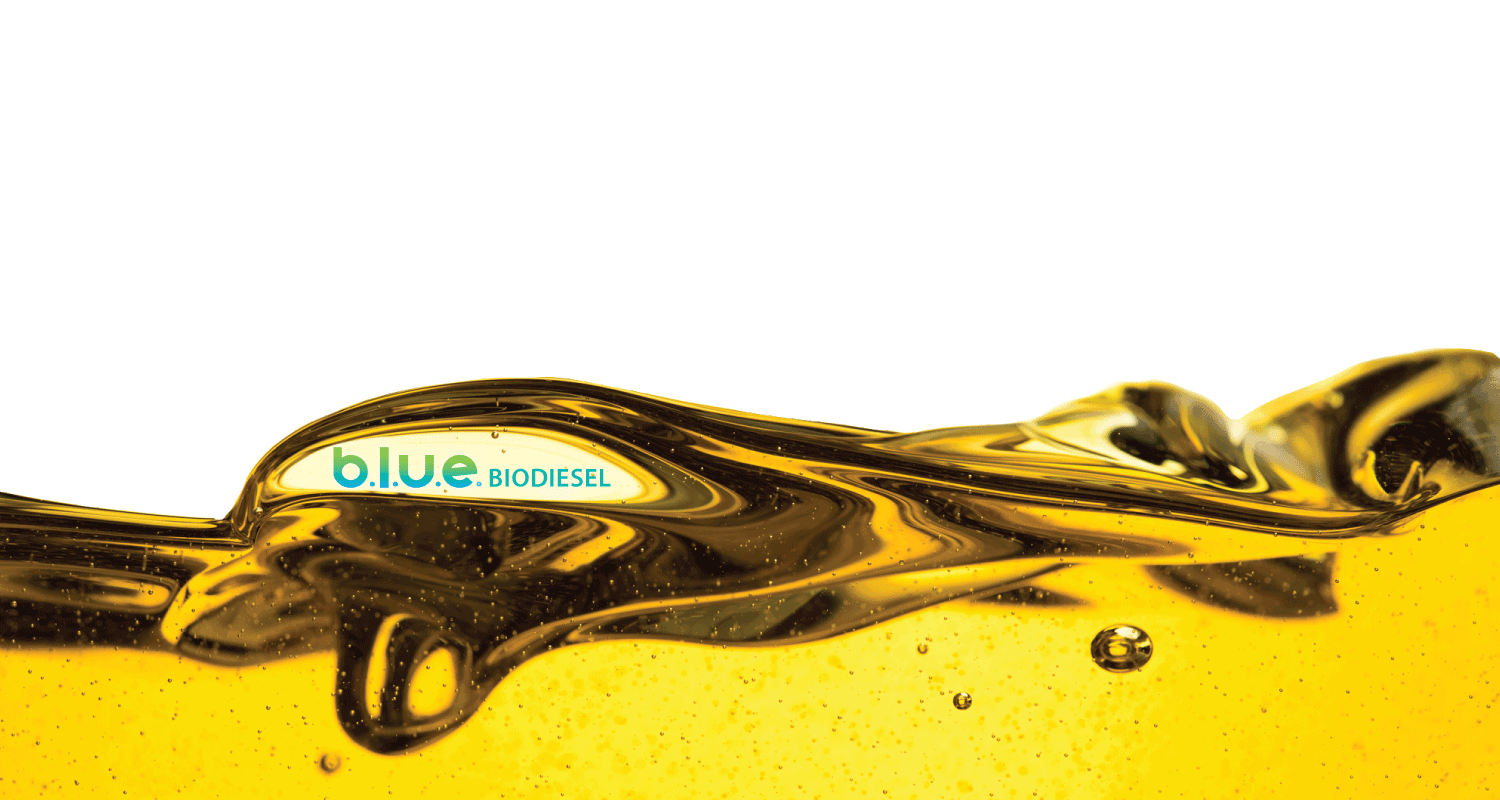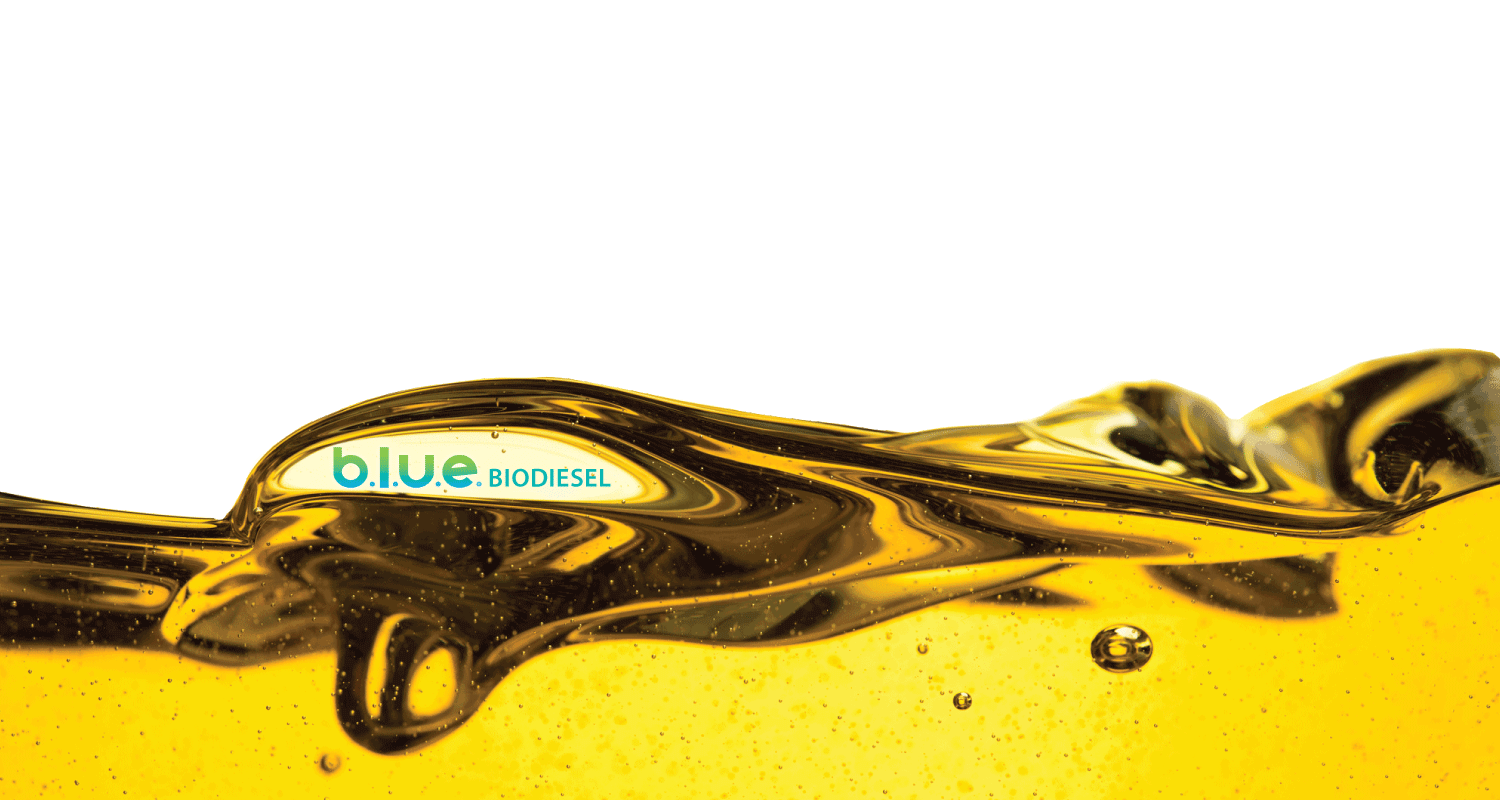 CONSOLIDATED BIOFUELS PRODUCTS
Our B100 Biodiesel meets or exceeds the standards of CA, US and EU with the added benefit of a cloud point lower than -3C for the best cold weather performance.
METHYL ESTER
Methyl Ester is the chemical name for Biodiesel and has many uses in the chemical industry.
This non fuel use, is used in cleaners, chemicals, lubricants, solvents and starting points for many other chemicals
GLYCEROL
Glycerin is produced as a side product in the Biodiesel refining process.
We take this by product and further refine it to >90 % all the way to 99% water white. These products are not designed to be used in the food industry.
FREE FATTY ACIDS
Free Fatty Acids are created as a biproduct in the biodiesel manufacturing process.
This versatile mixture has many uses in soap, chemical and animal feed industry.